Why do Renters Have to Save More?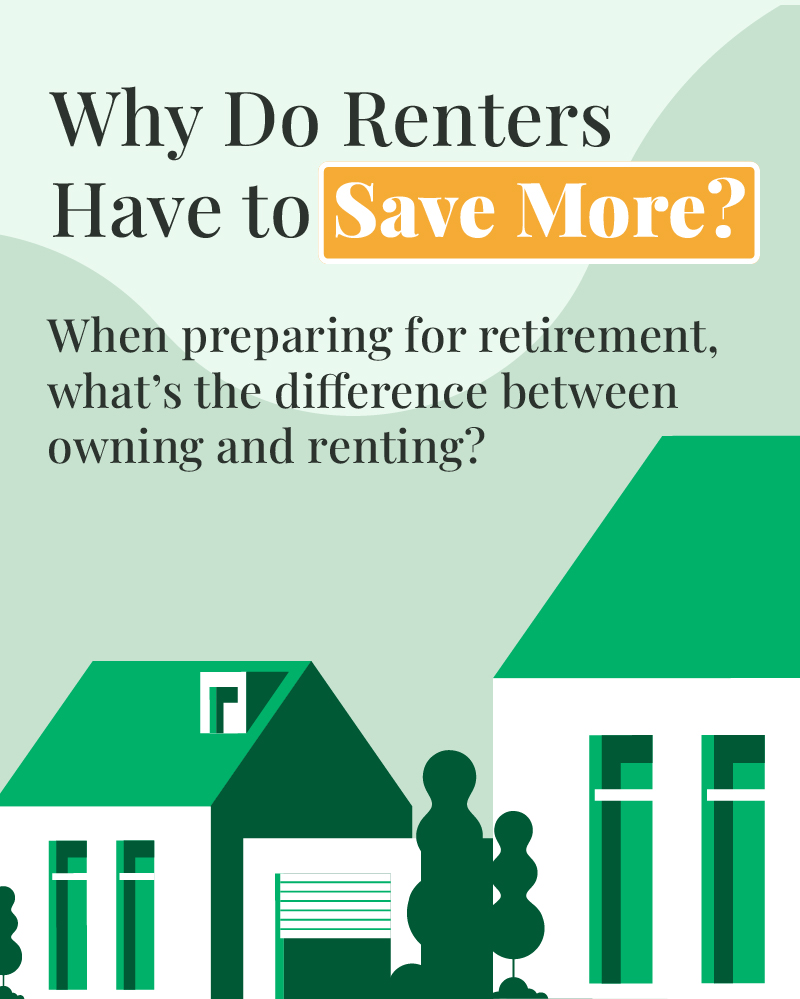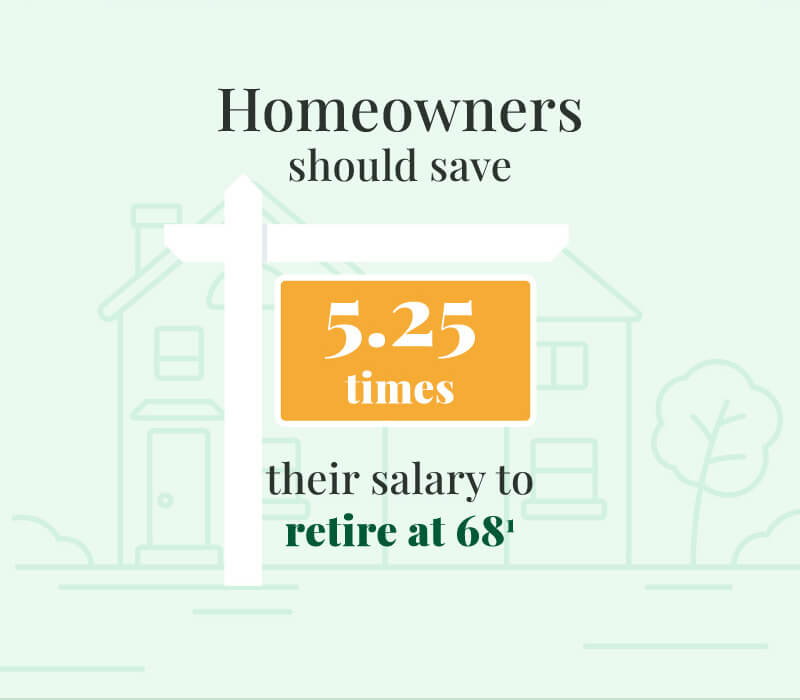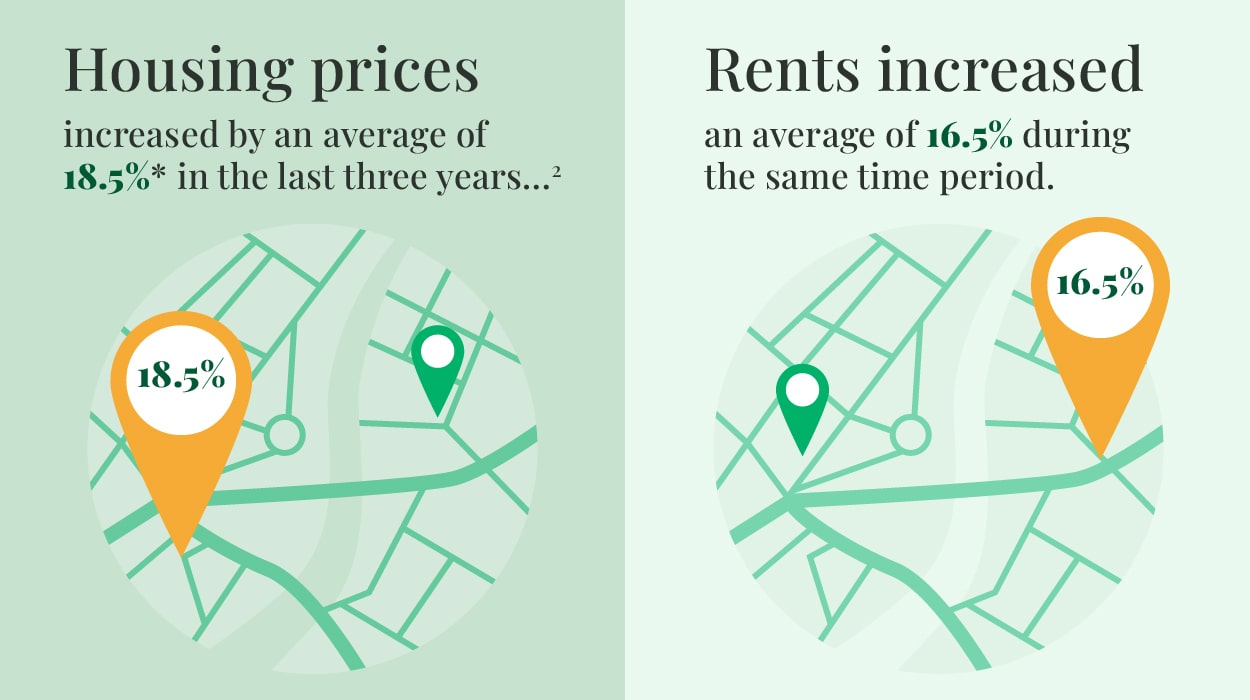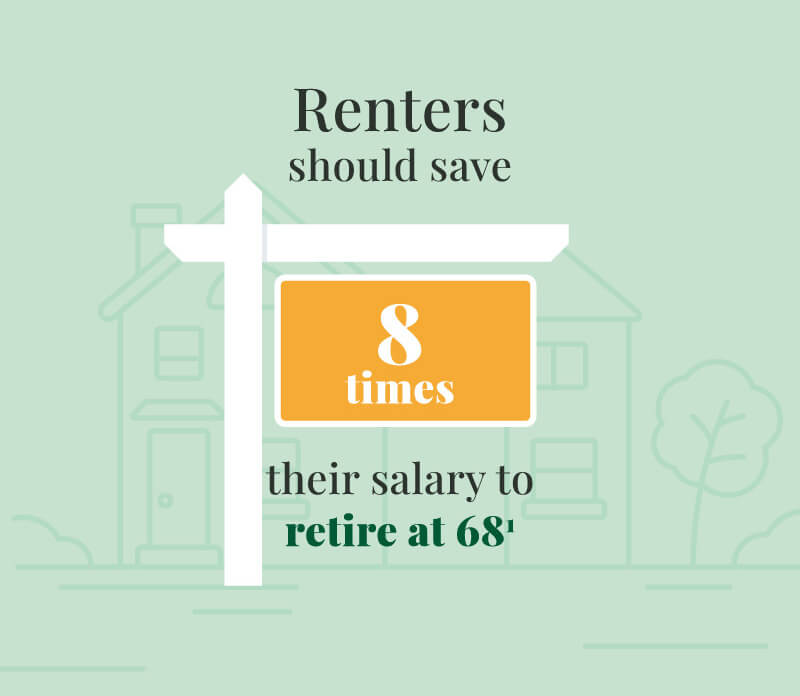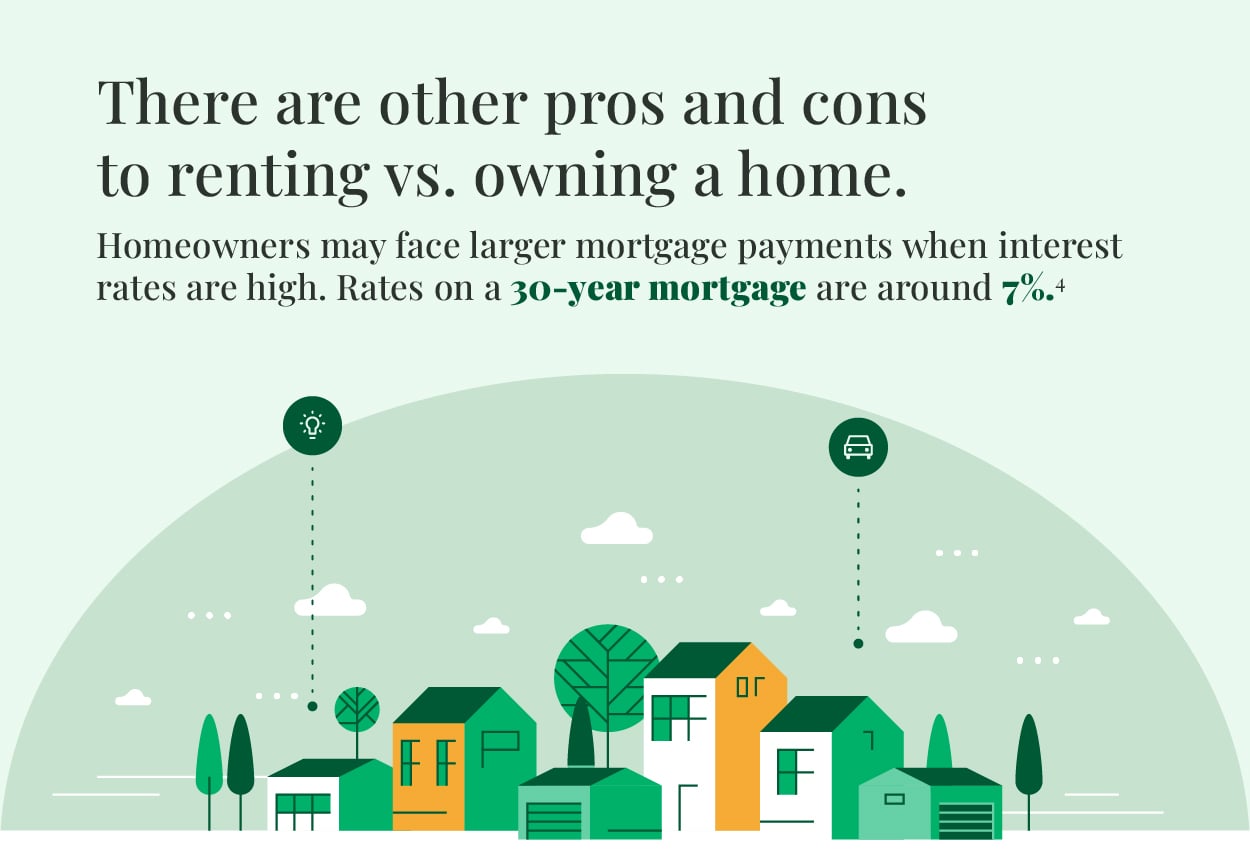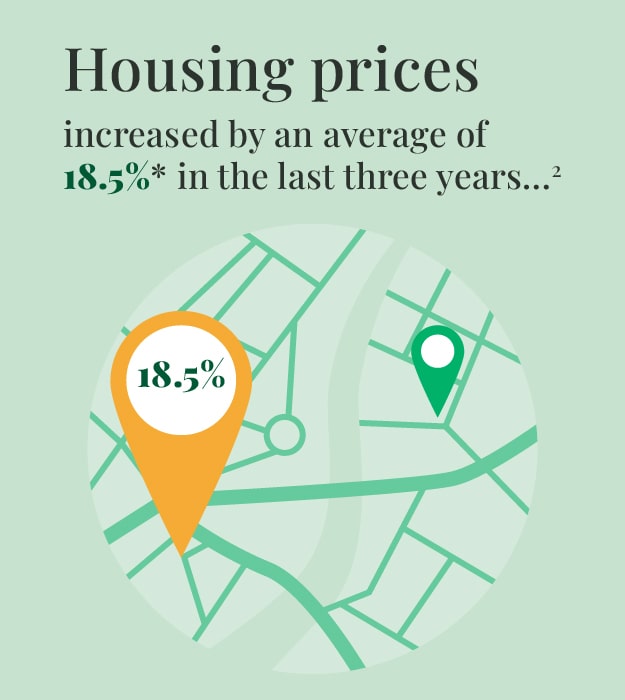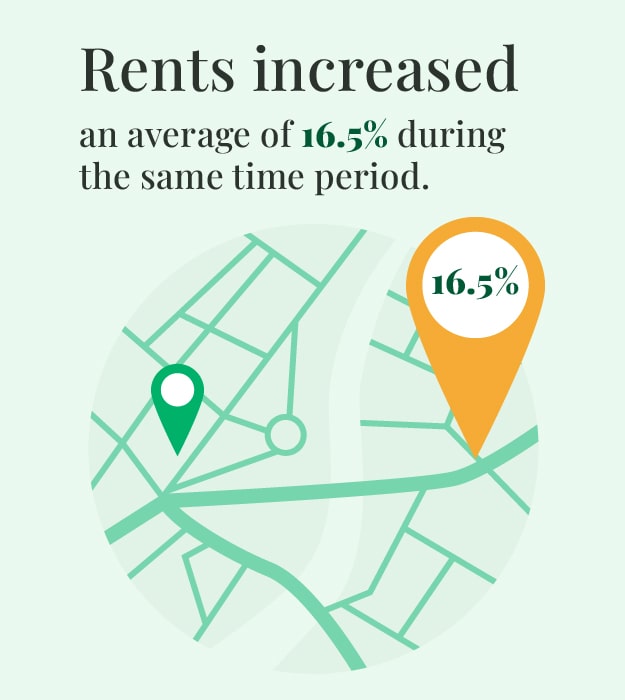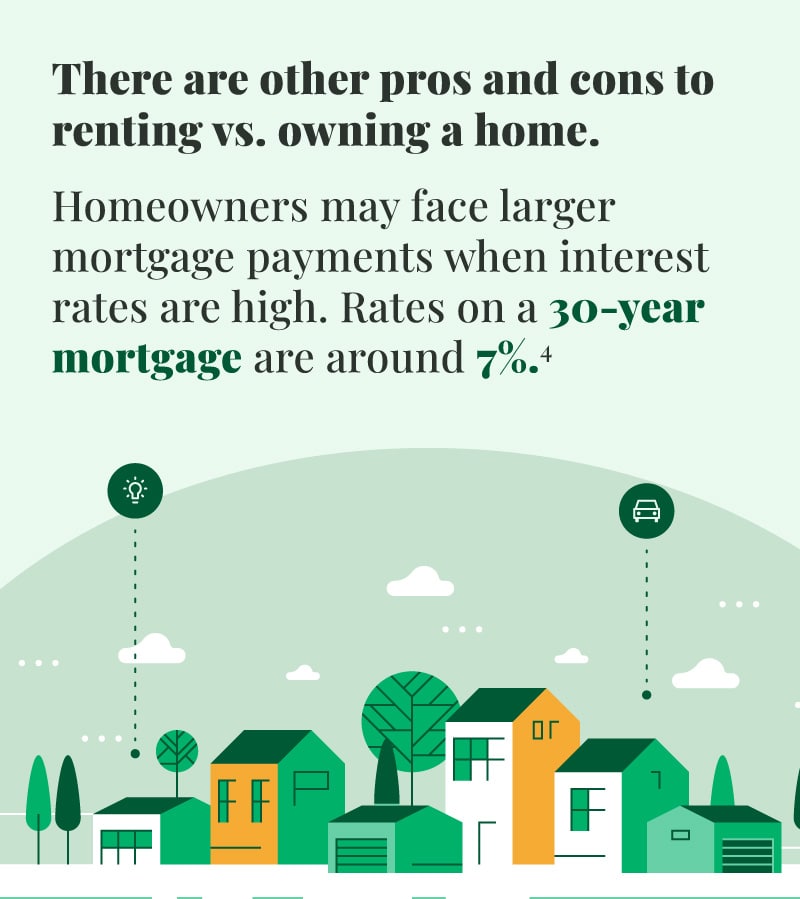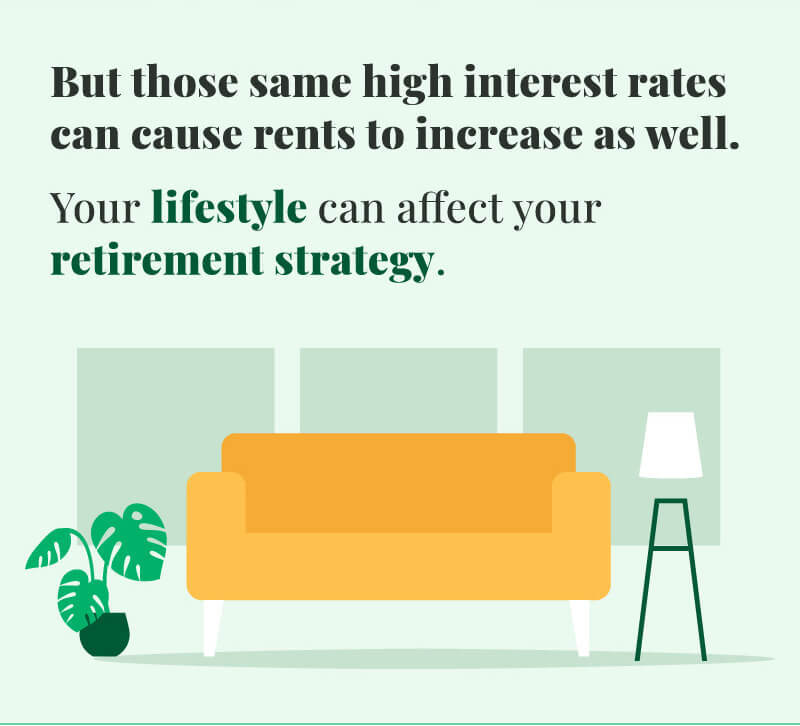 Related Content
Looking forward to retirement? It's critical to understand the difference between immediate and deferred annuities.
Second marriages are a trigger event to revisit any existing estate strategies.
Whether you have life insurance through your work or are retired it pays to know the truth about life insurance coverage.