Choose Your Own Retirement Adventure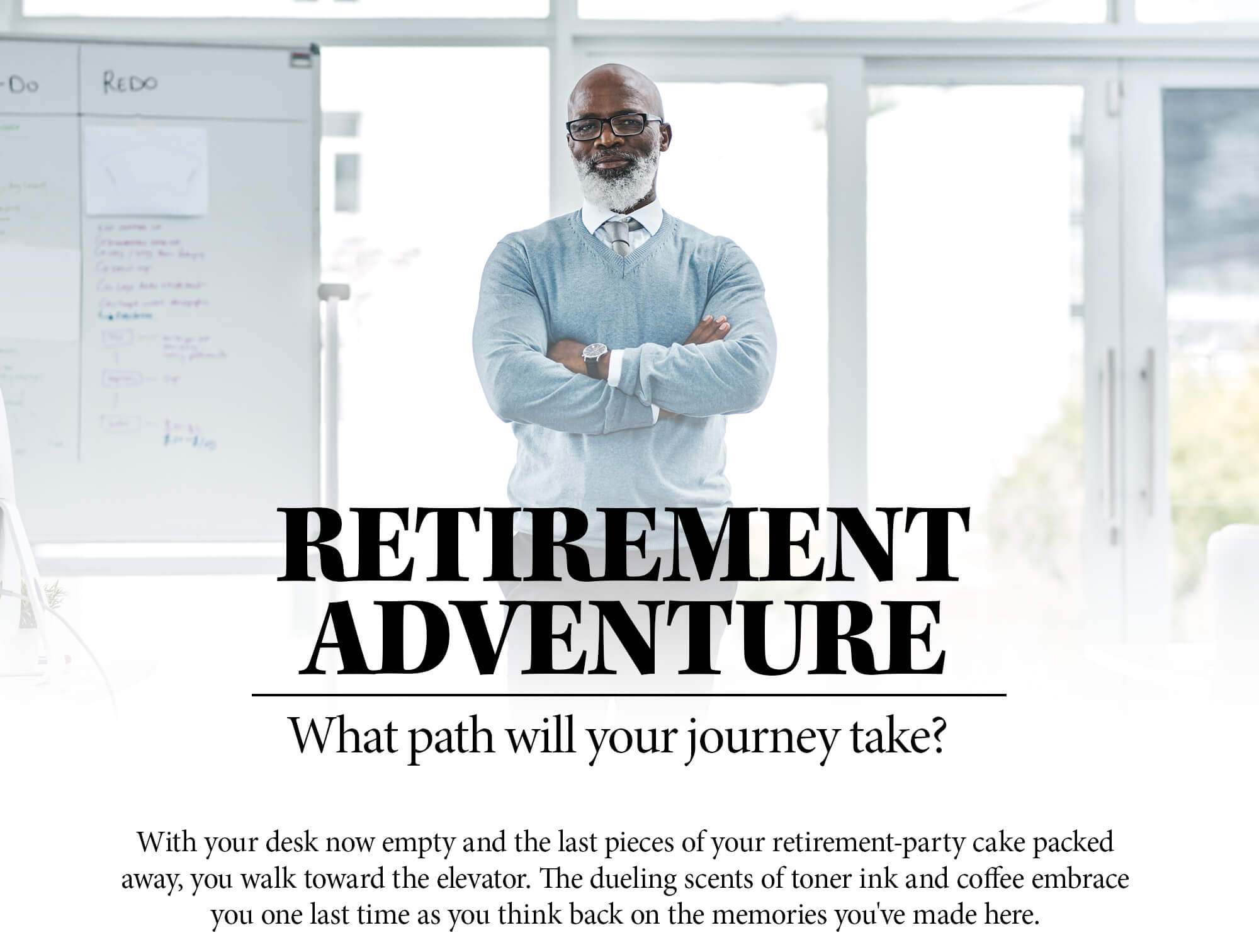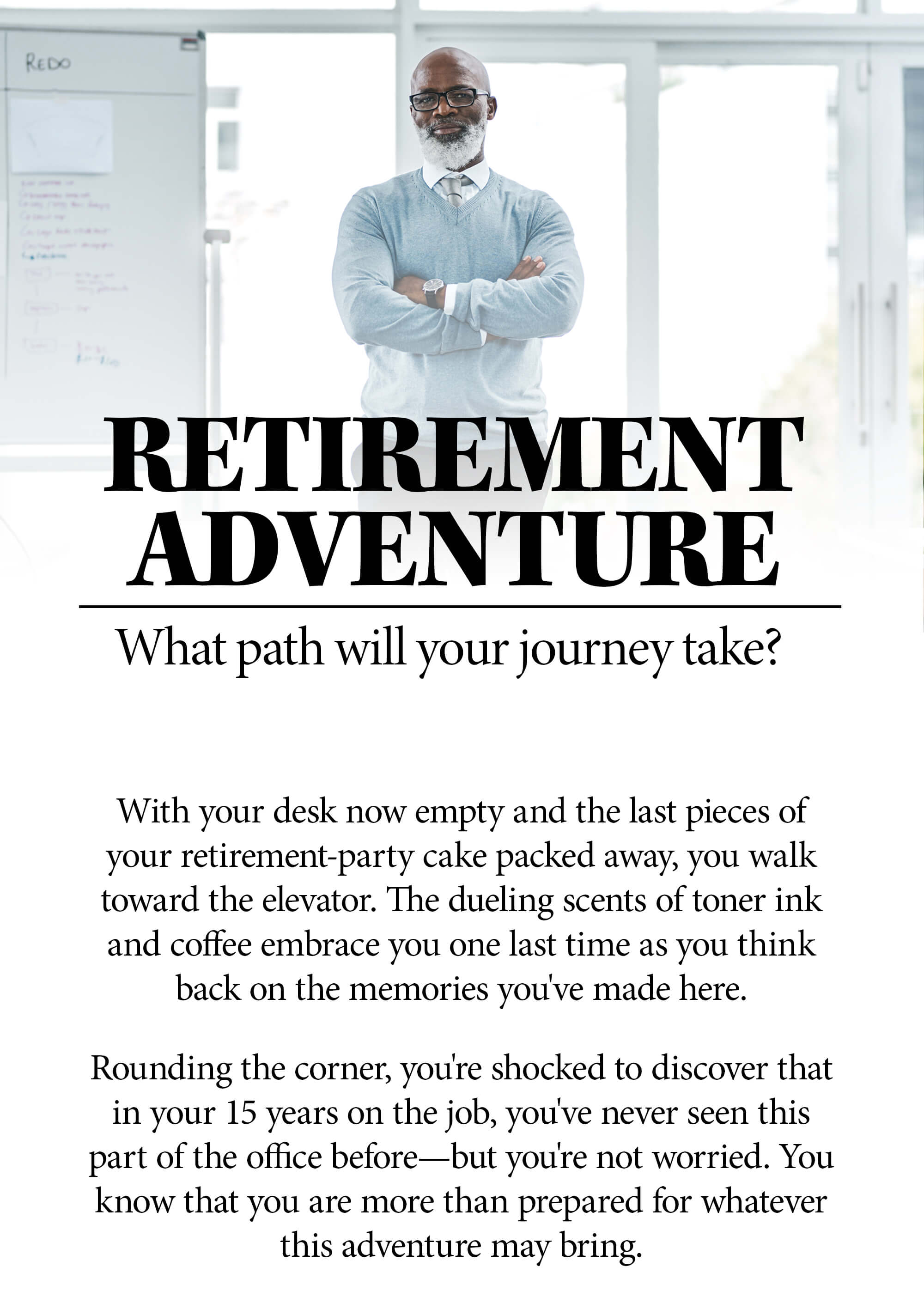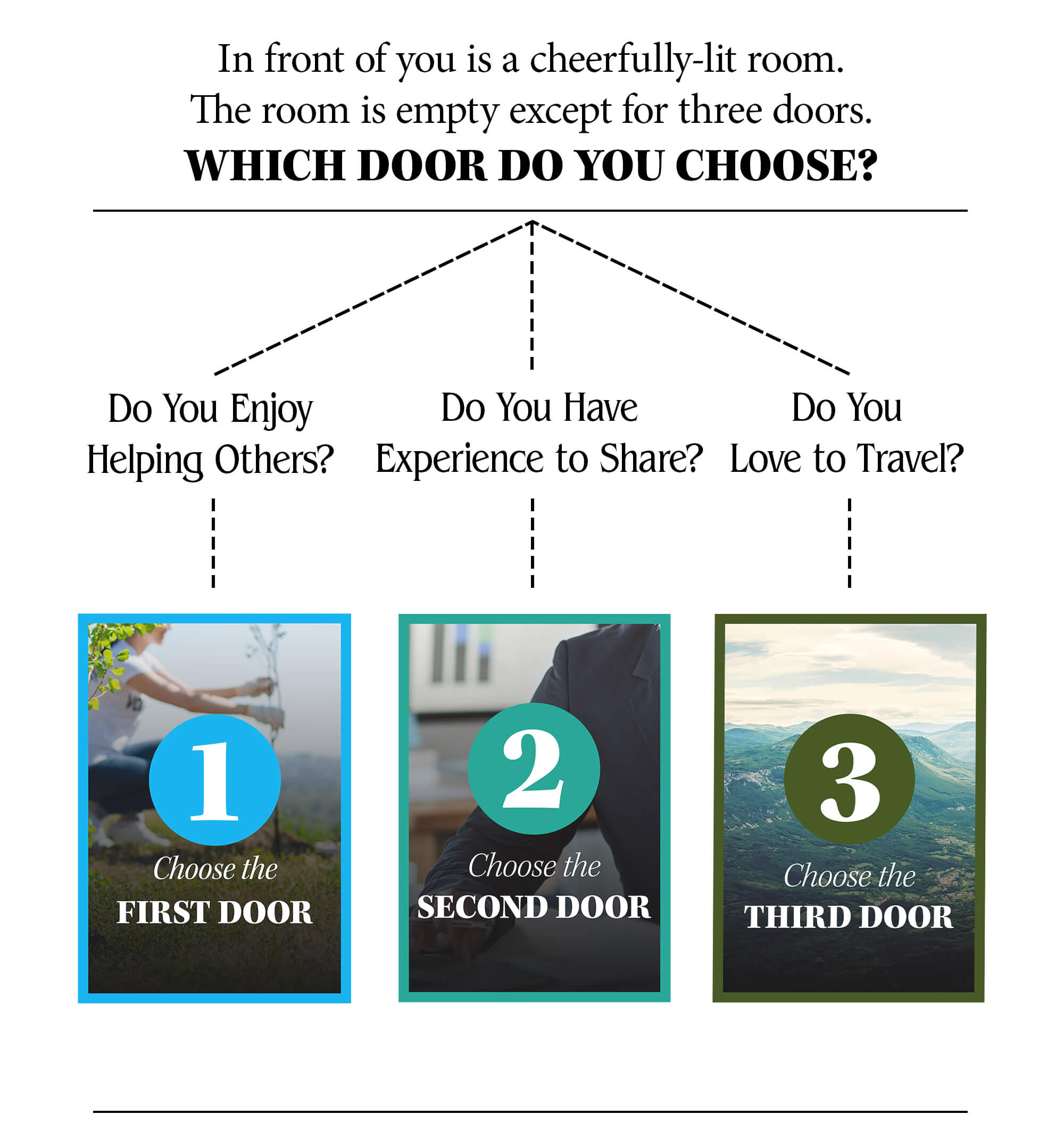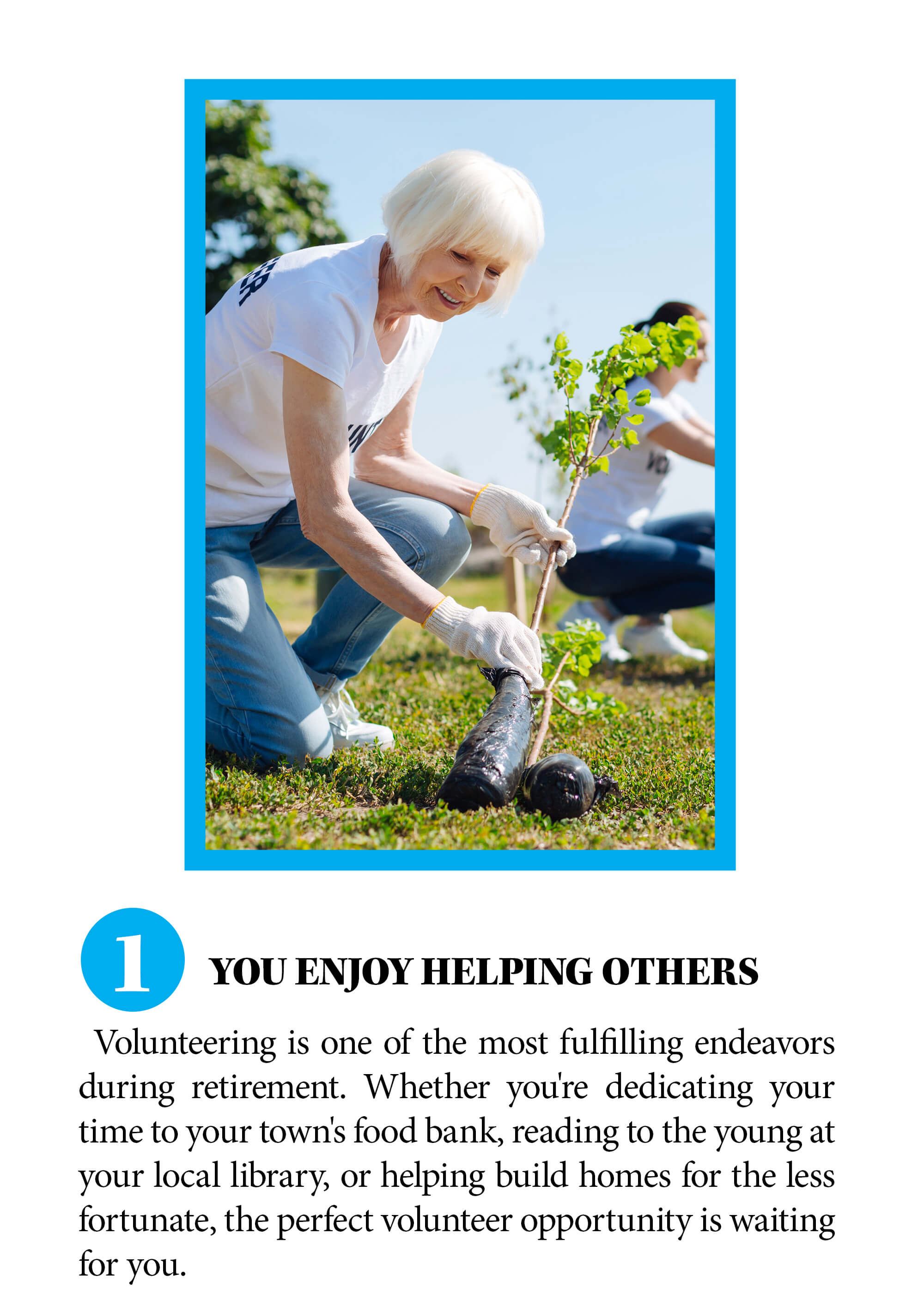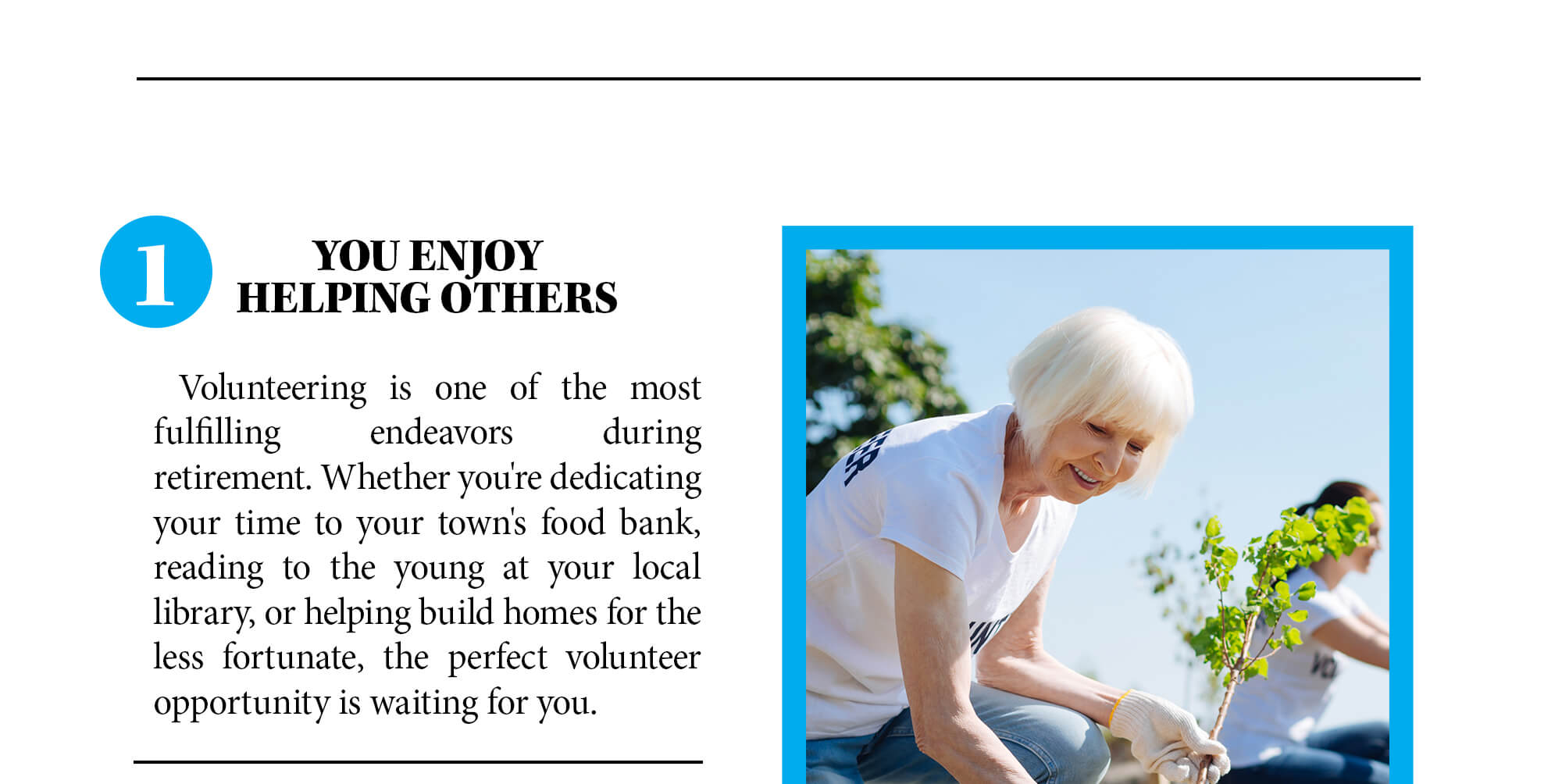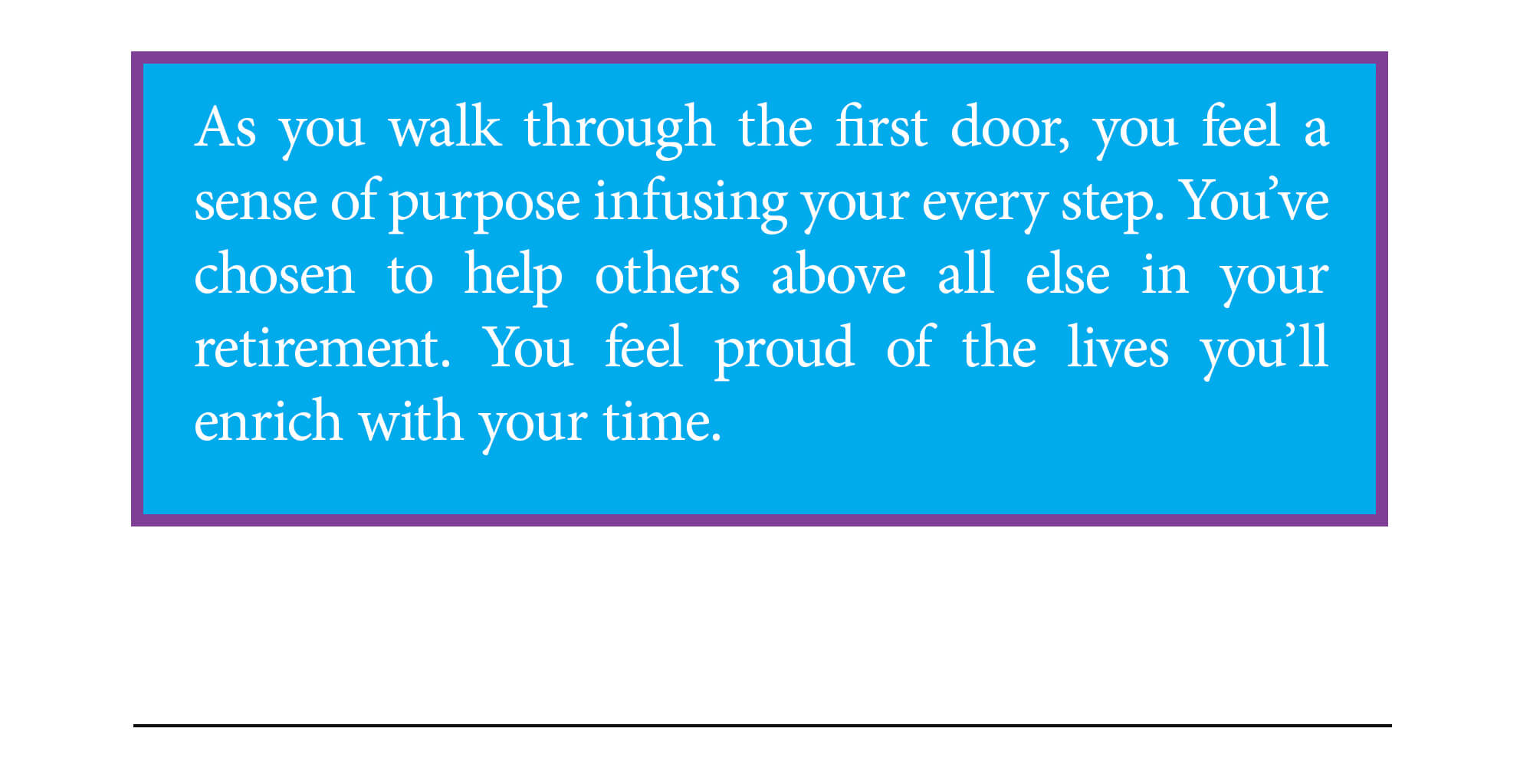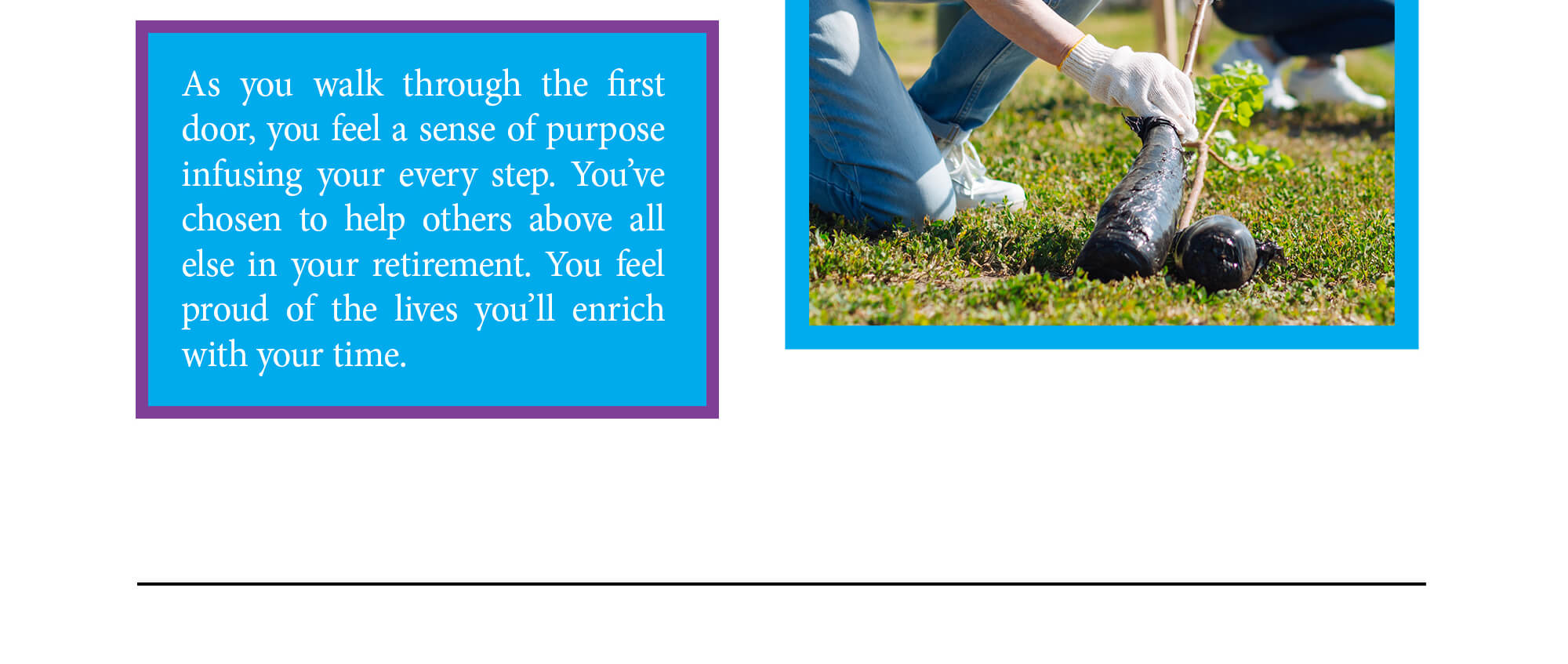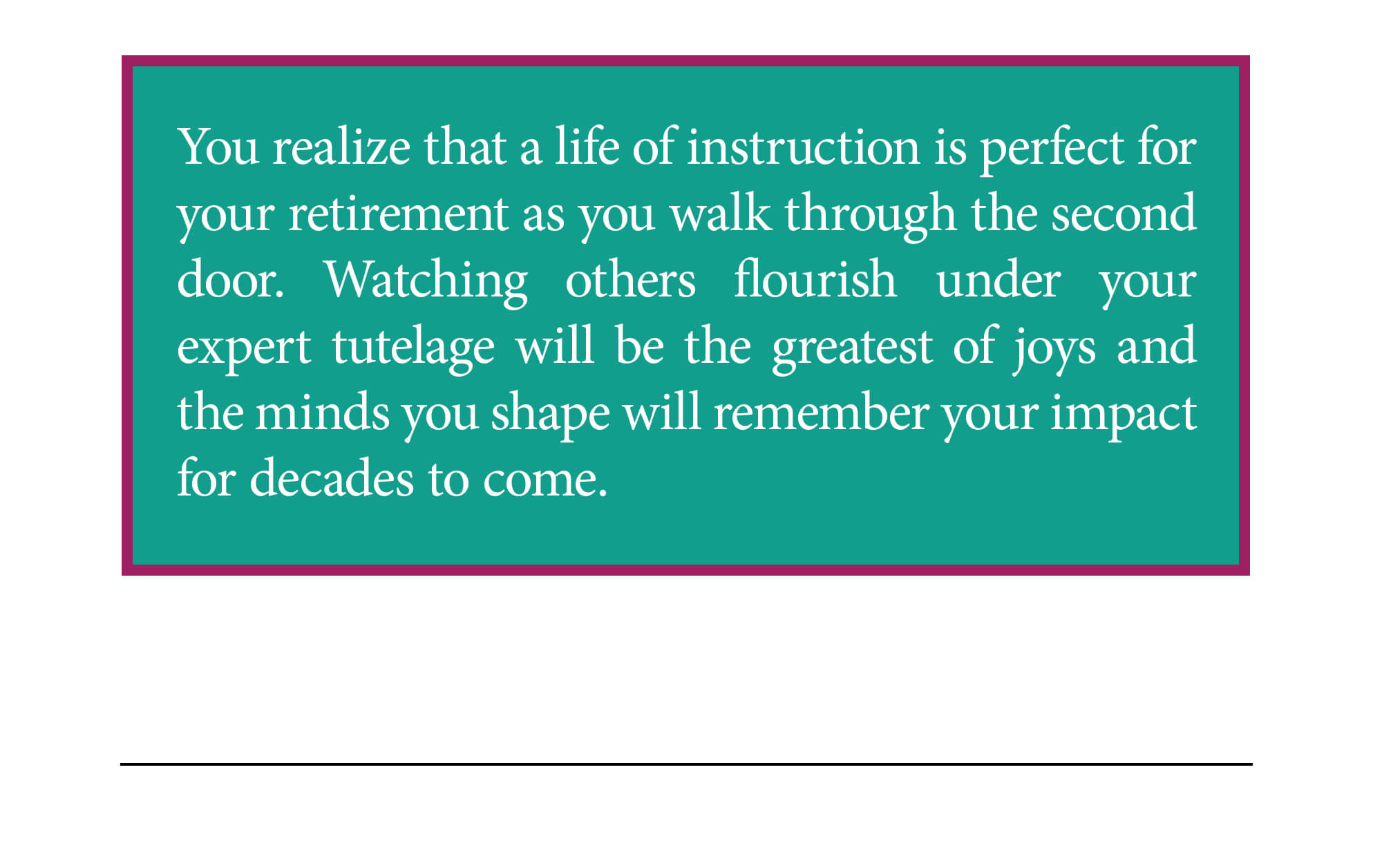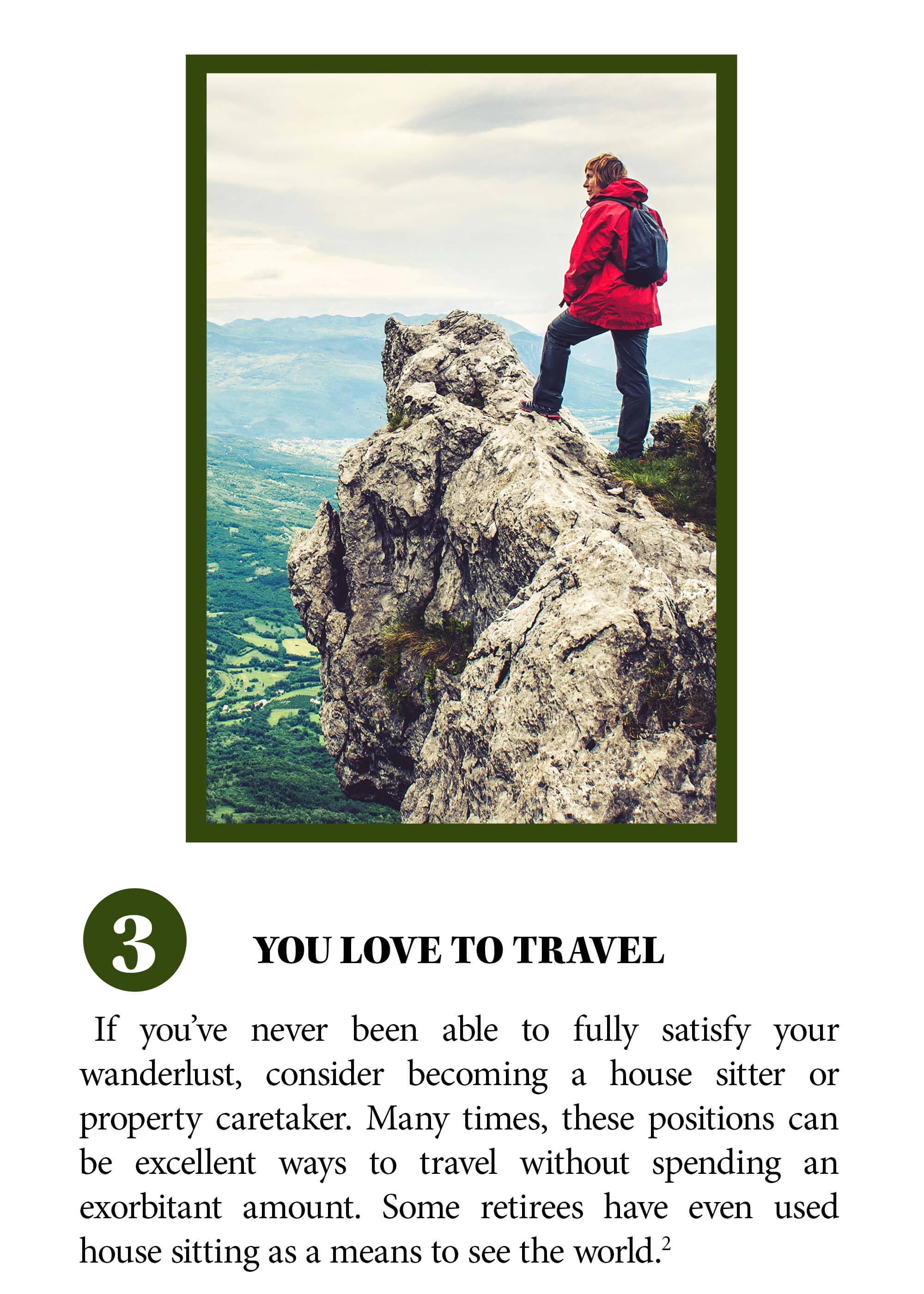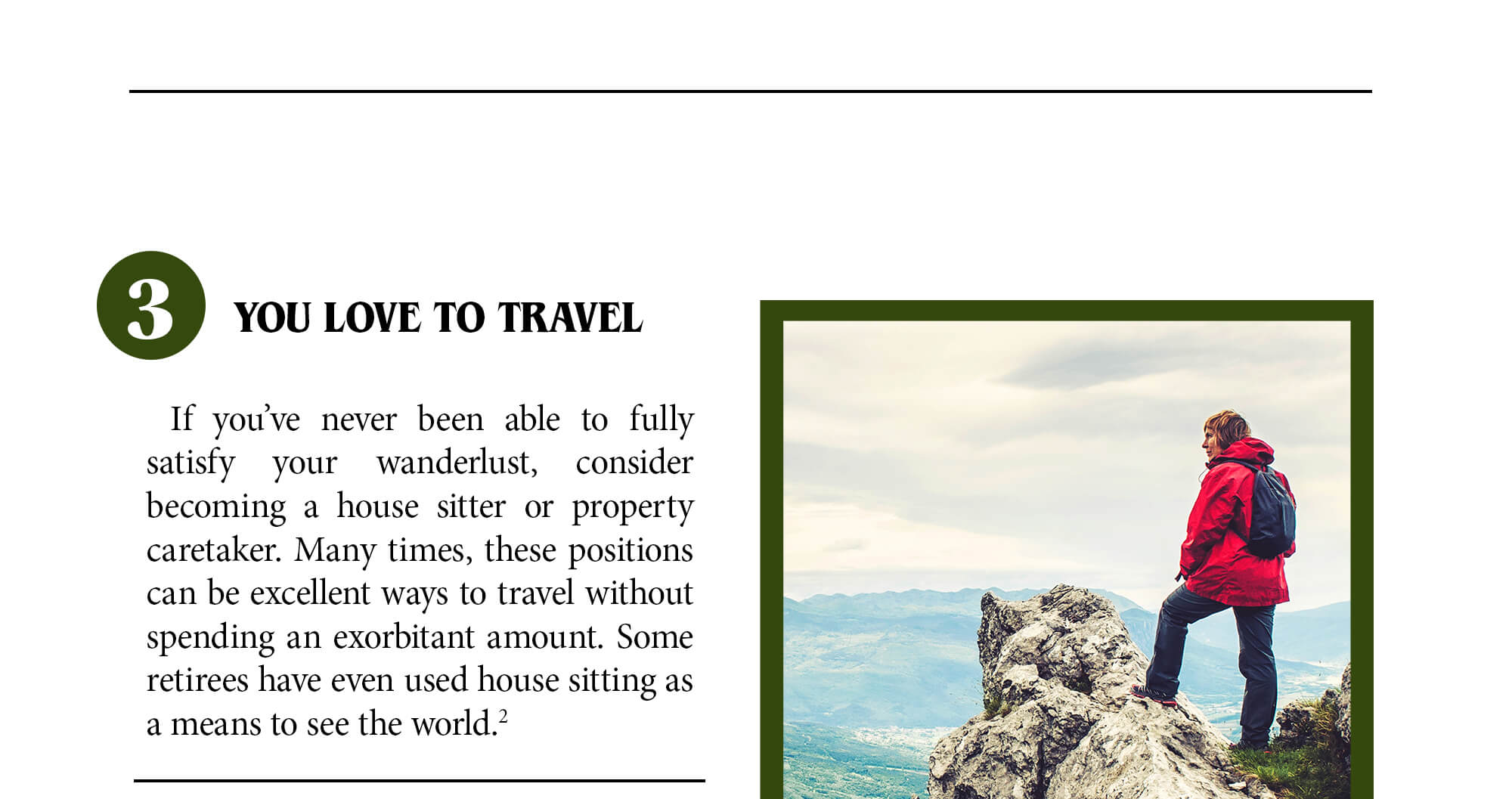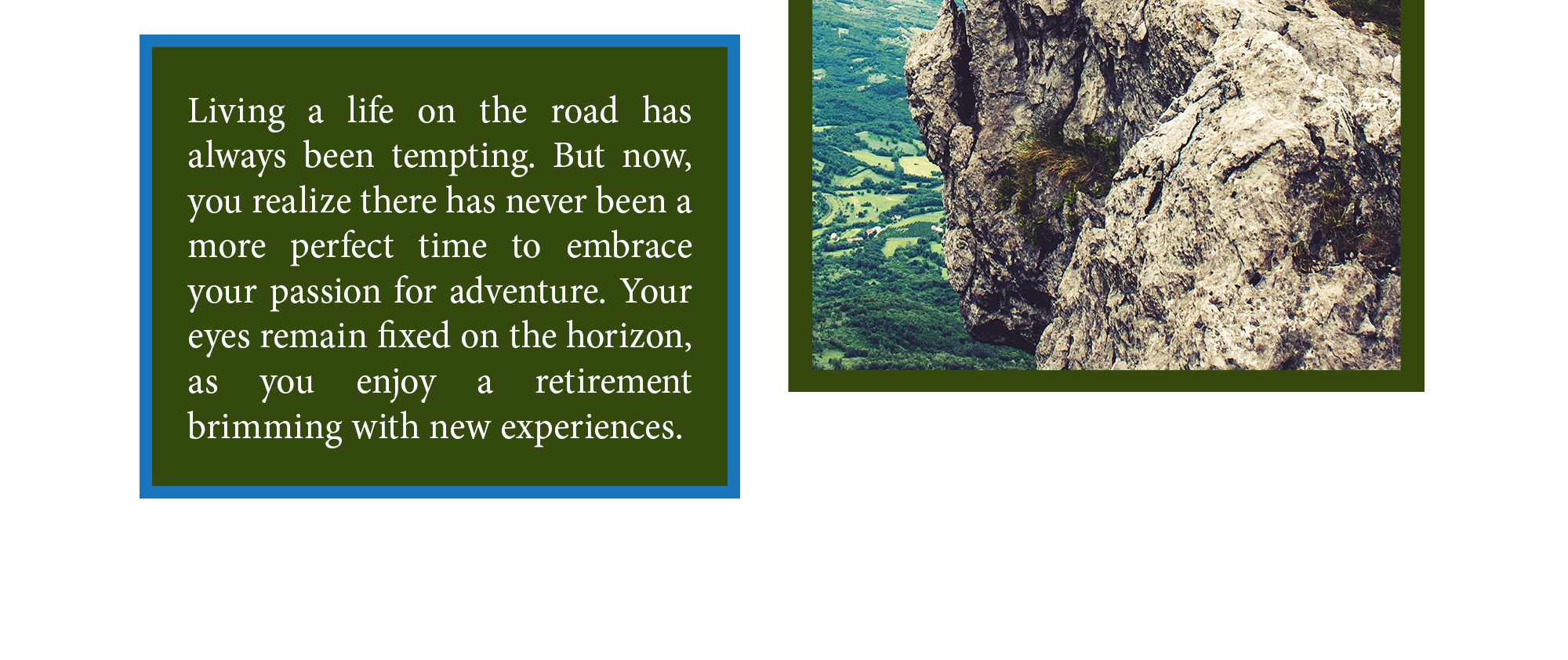 Related Content
The wise use of credit is a critical skill. These 10 questions will help you assess your skill level.
These financial strategies can get you on track even if it feels too late to plan for retirement.
Don't wait until you've reached the point where you feel pressured to make major retirement decisions.