Key Money Moments: 4 Times You Should Talk to a Pro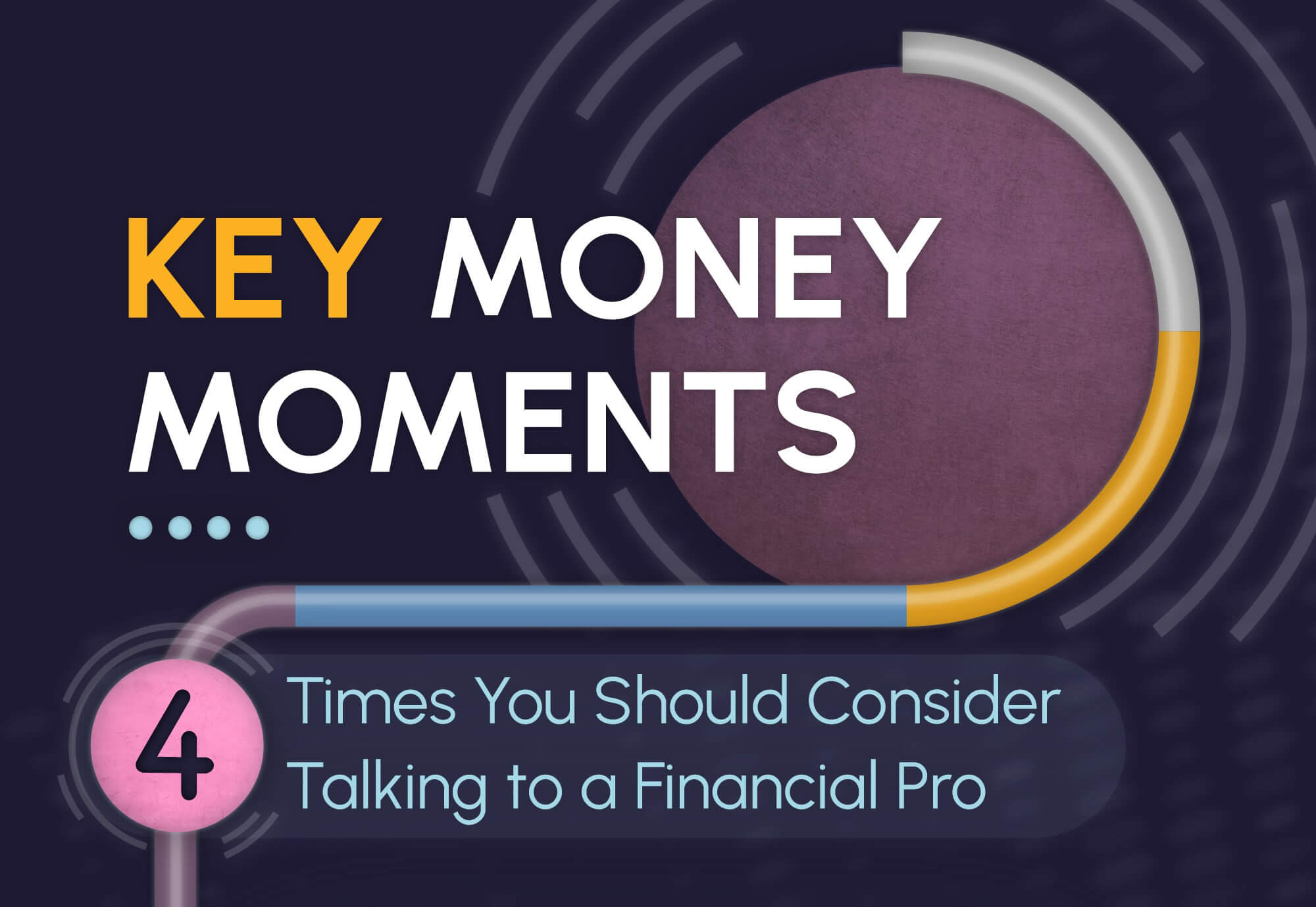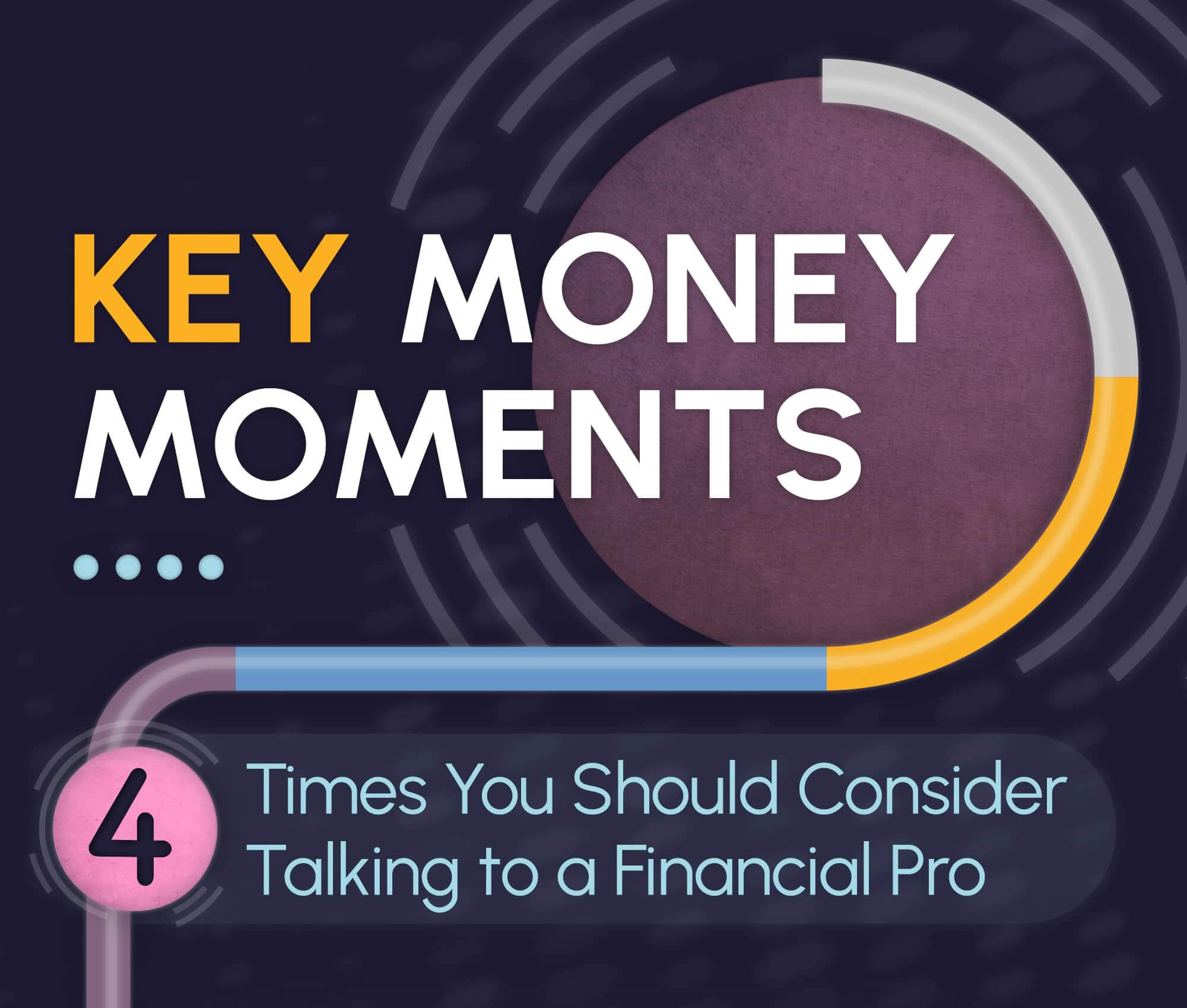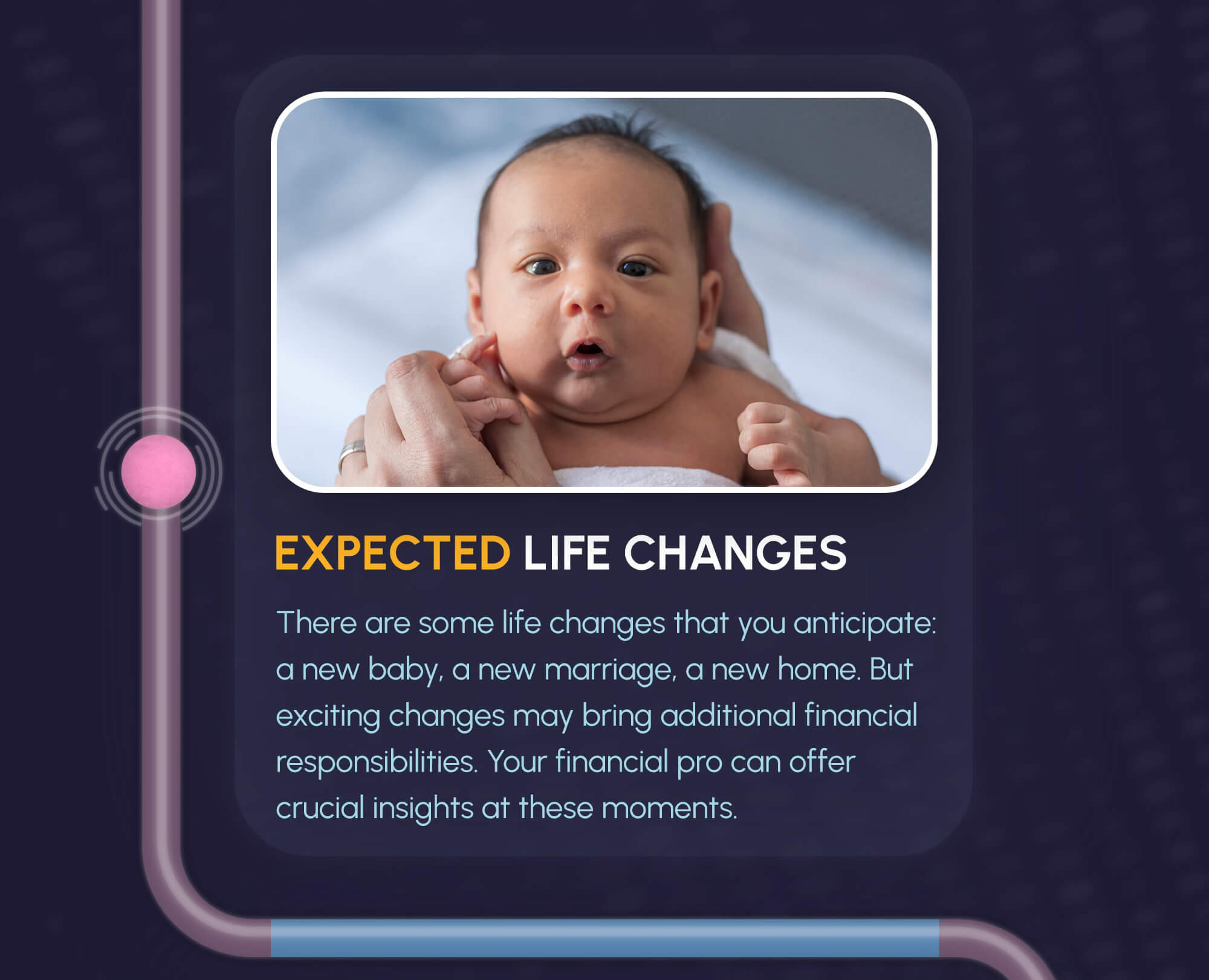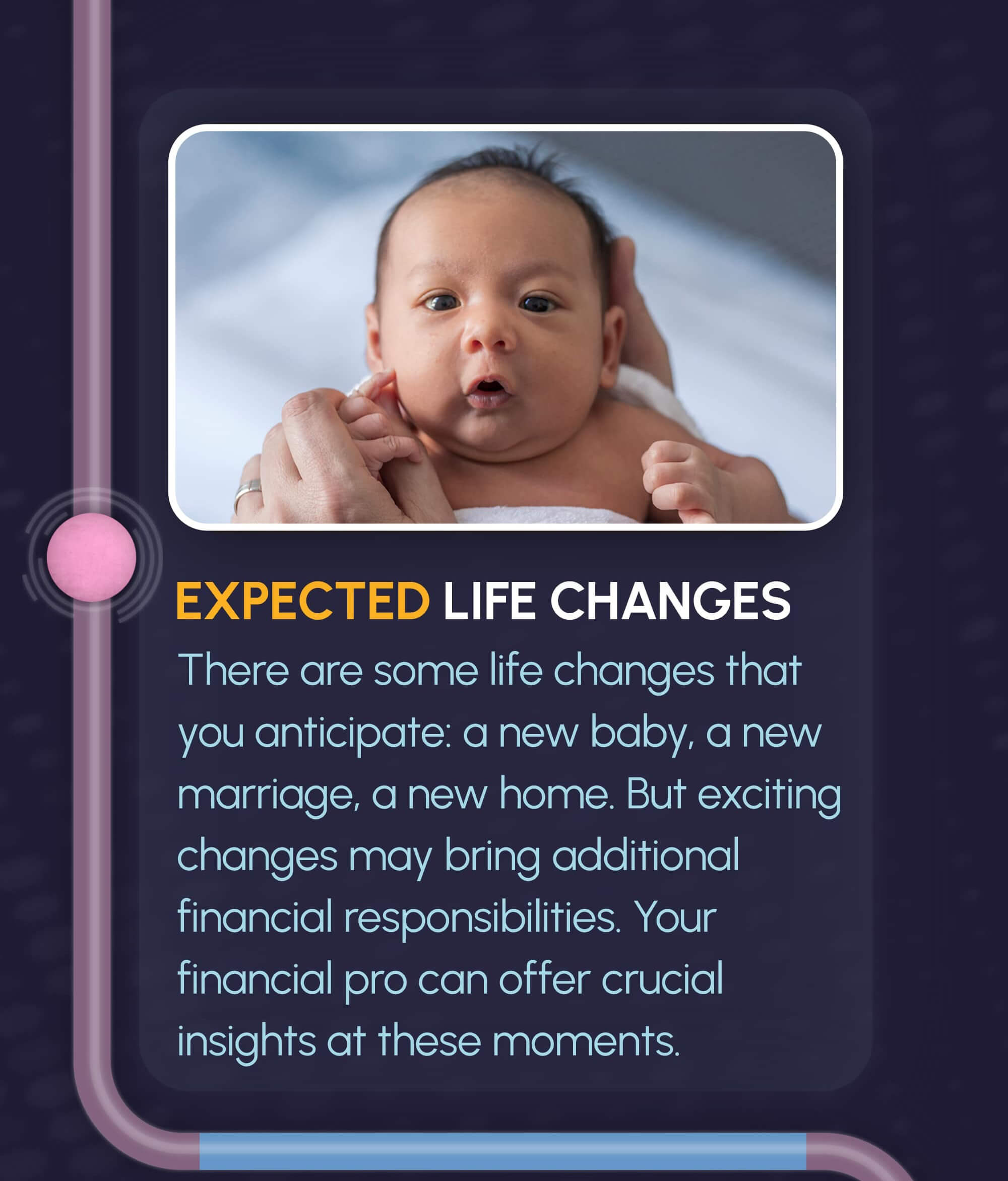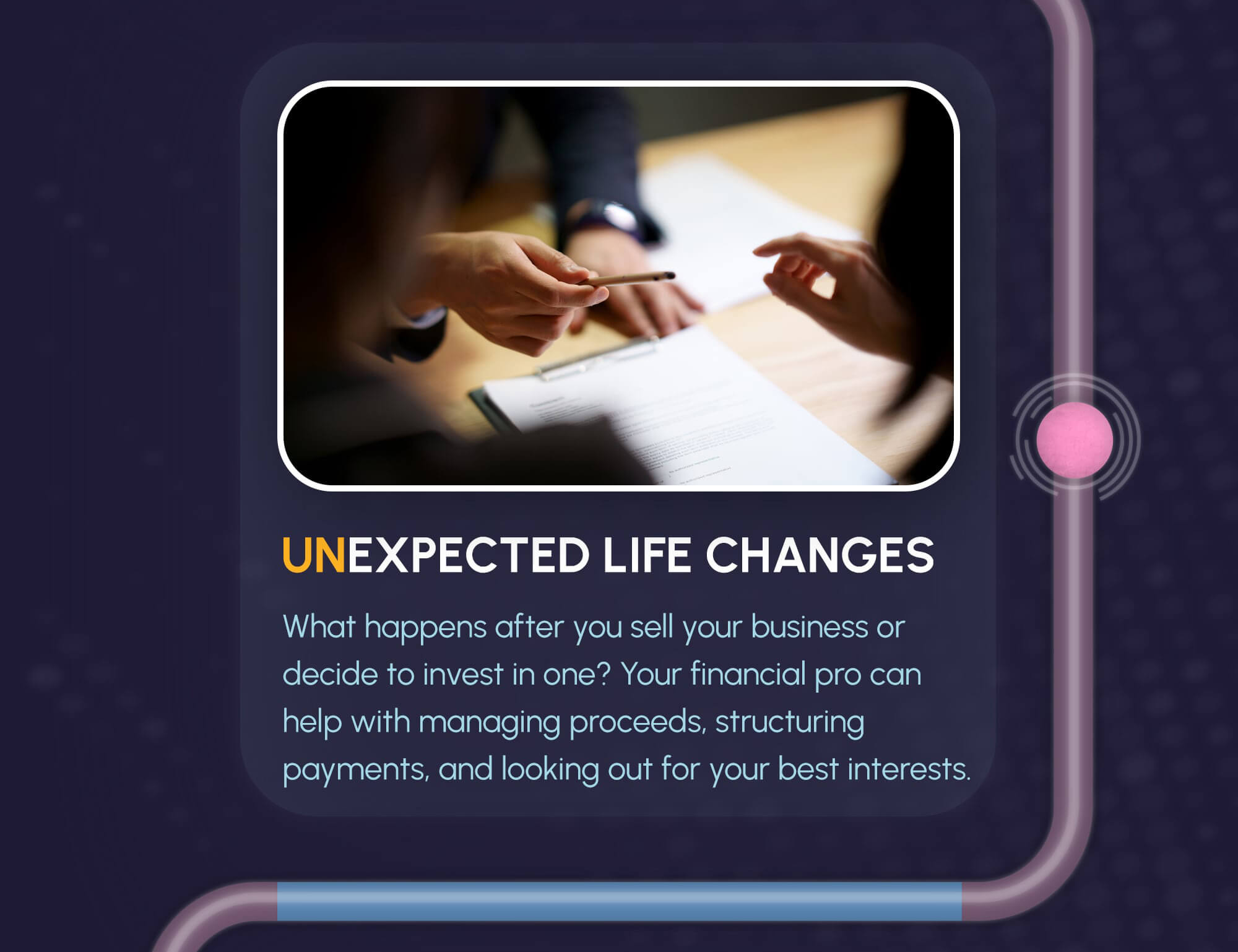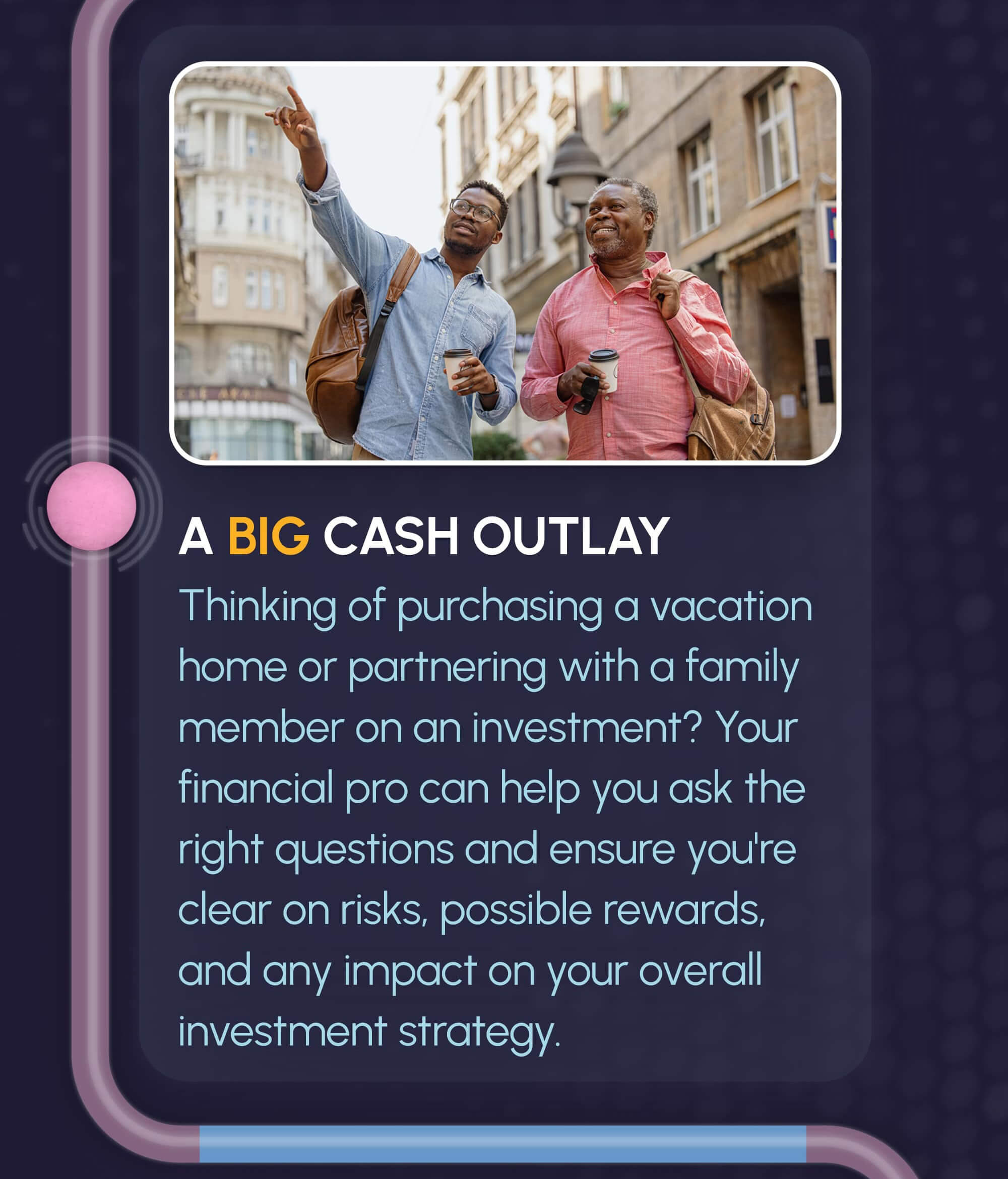 Related Content
Put measures in place to help you replace a portion of your income if the unexpected happens.
Having an emergency fund may help alleviate the stress and worry associated with a financial crisis.
Responsible money management is often a foreign concept to teens that is complicated and confusing. Yet, if they learn how to save and be financially responsible early, they can protect themselves in the future.