Life Insurance Myths: Debunked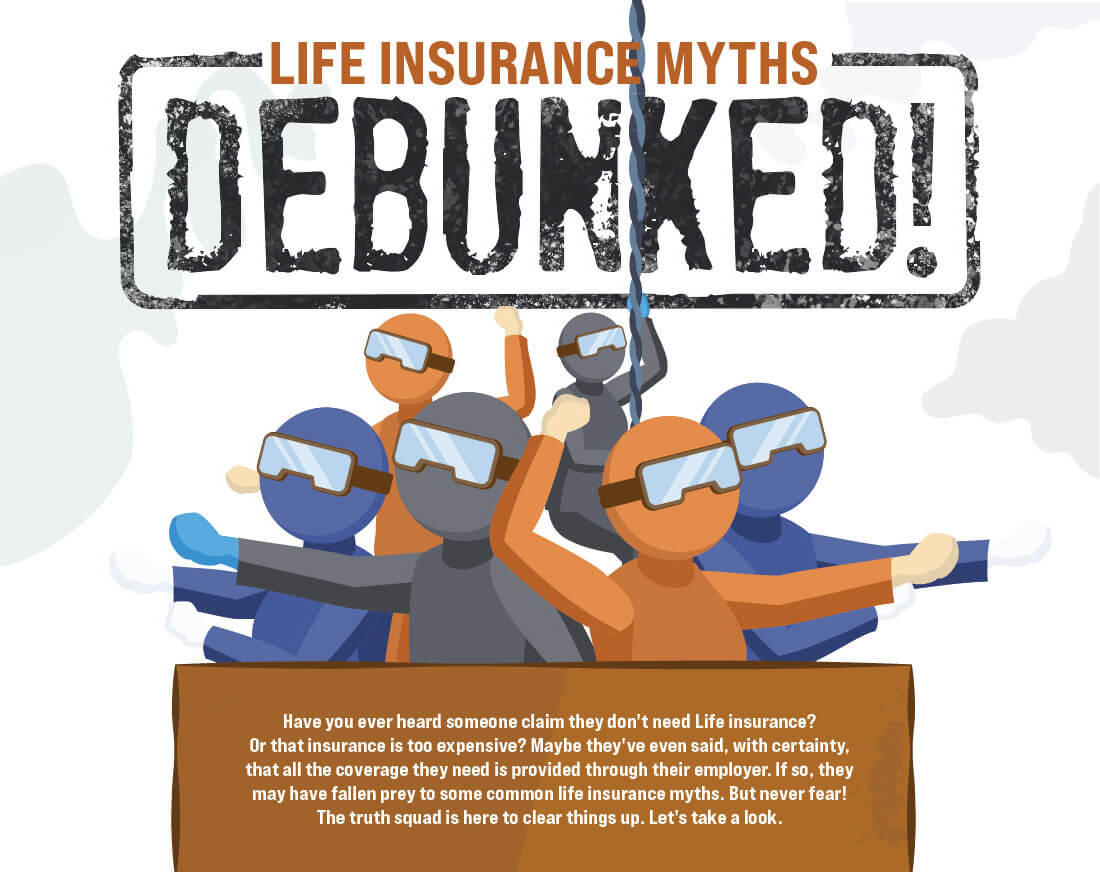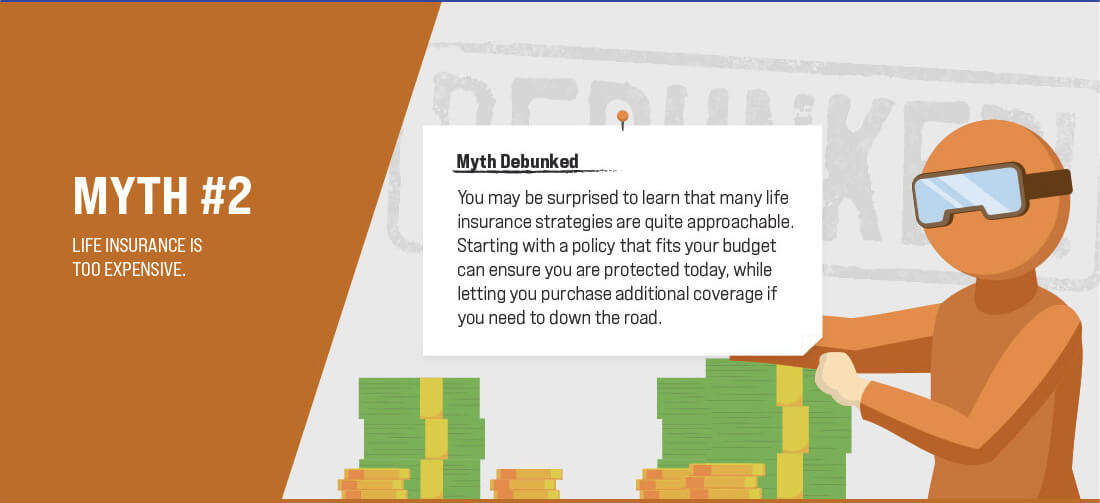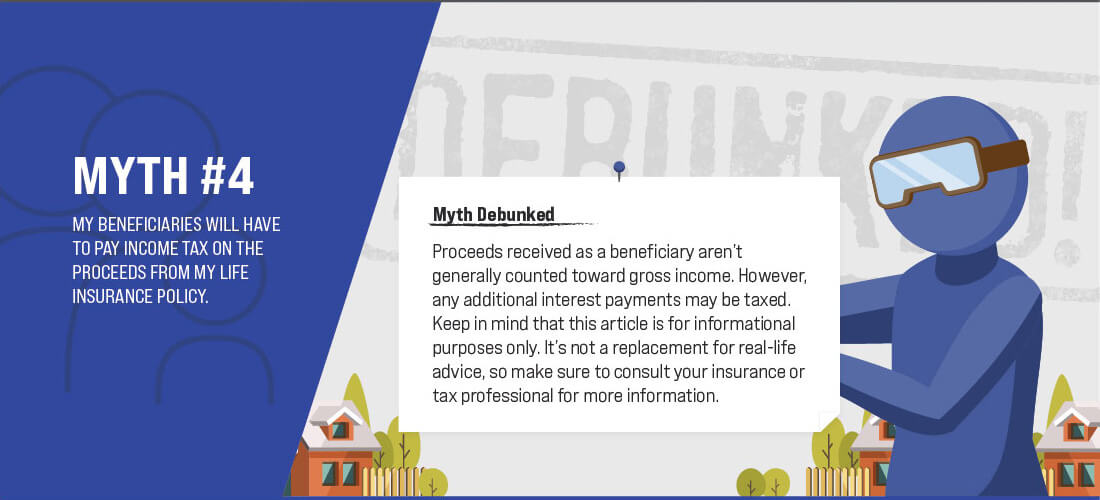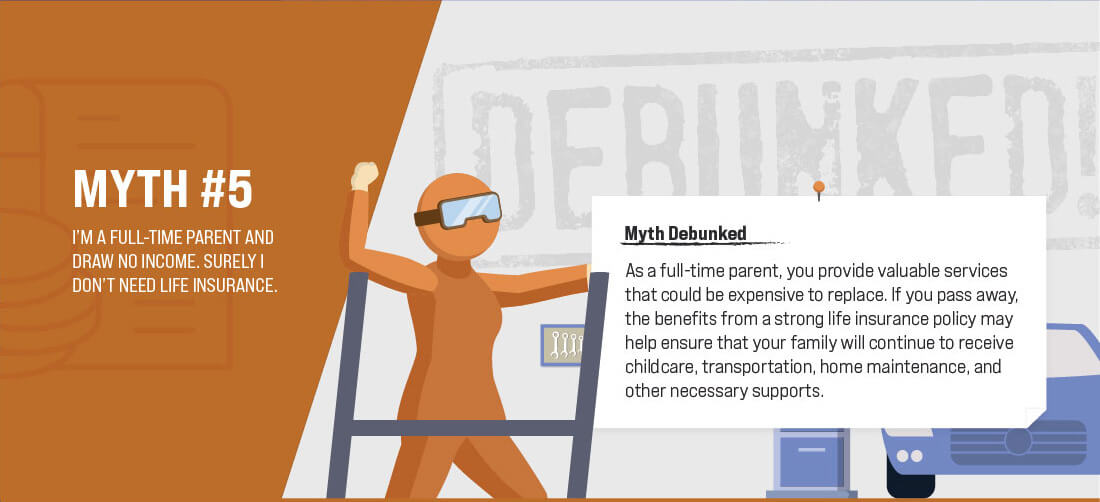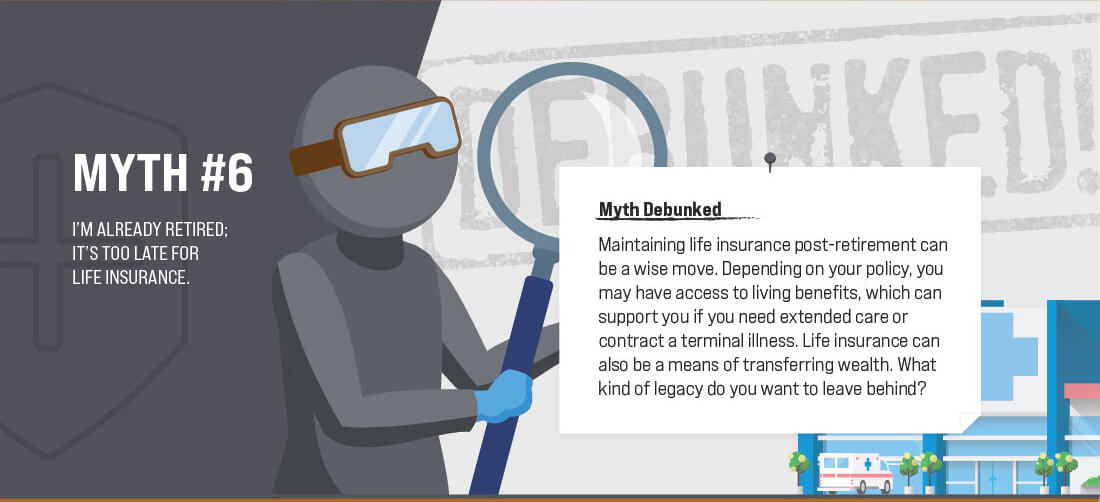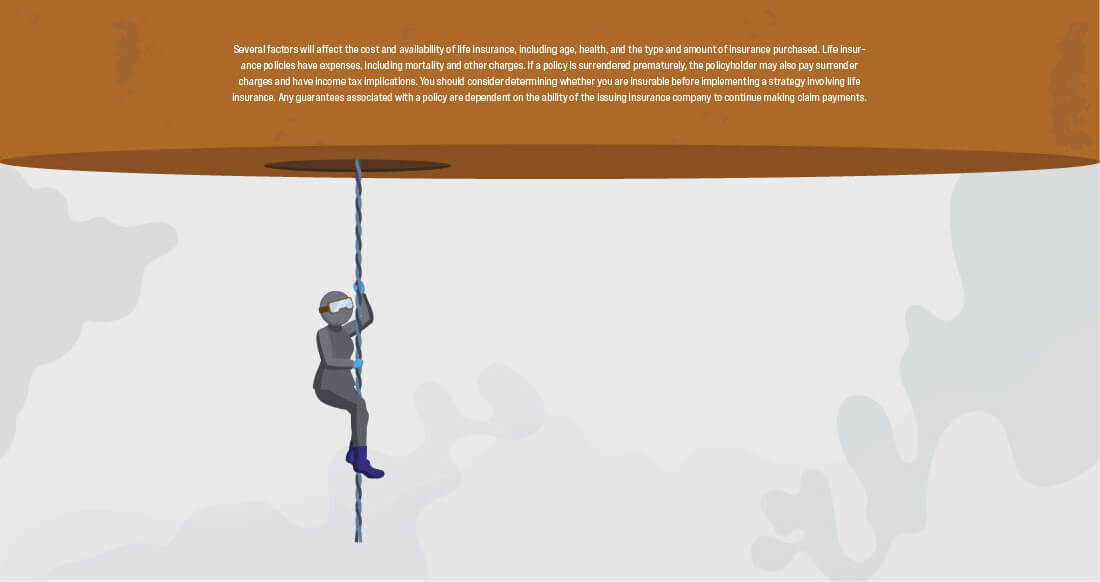 Related Content
Congratulations, you're ready to commit. Perhaps you now share keys to the same front door or there's a ring in your future.
Affluent investors face unique challenges when putting together an investment strategy. Make sure you keep these in mind.
One of the most important steps to become financially sufficient is to set up a realistic budget.